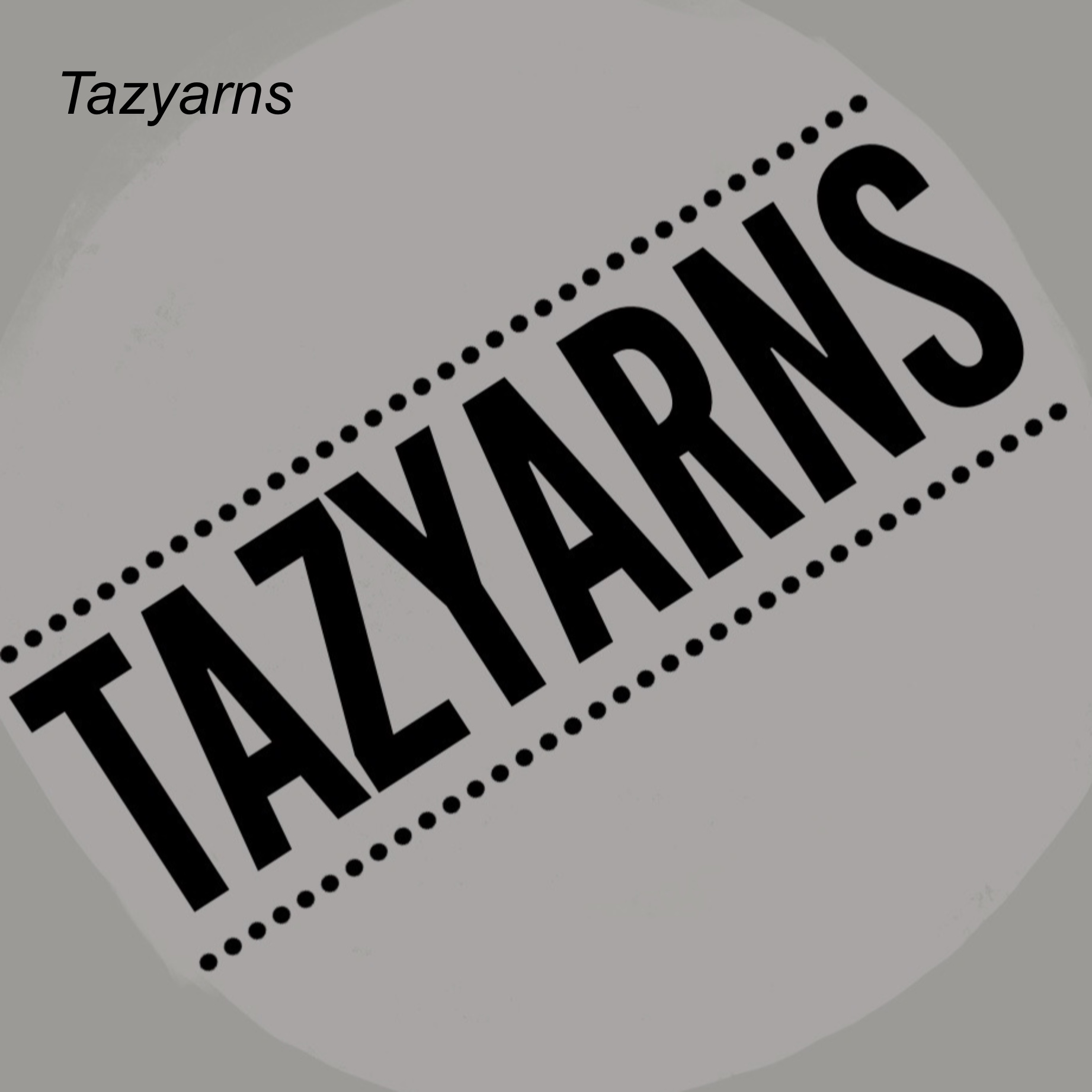 Welcome back to the second season of Tazyarns , this one starts off with a cracking bloke named Ben Murray, Ben is a Pro Fisherman out of Mission beach Australia, we chat his life story, hurdles and being a young Pro in an industry where the average age is 55yrs.
Just remember to share this yarn with a mate and checkout Taz's Youtube Channel "Back Reef Sessions"
Now grab ya bait and hooks and LEZGO!!